Payroll Services in Frisco, TX
Windsor HR Services, Inc. is proud to provide outstanding payroll services in Frisco, TX and the surrounding region. Our Payroll and Payroll Tax Administration Associates follow our unique partnership approach to handling your payroll and payroll tax needs.
Tedious and time consuming at best, payroll administration can prove to be a substantial liability when it comes to tax compliance, filing, and reporting. Trust us to serve as your preferred payroll company in Frisco, TX and leave the tedious work to our professional team.
Our Approach to Payroll
As the foundation of the services Windsor provides, the payroll provider relationship is what enables us to offer the range of services and benefits programs we do, as well as the ability to eliminate most of your employee related liabilities.
Our Certified Payroll Professionals and our state-of-the-art payroll and tax administration software allow us the flexibility to tailor-make your administrative solution. No matter the schedule, deductions, changes or quirks involved in your process, we can provide you with the best solution for your needs.
Payroll Administration Services
Let's face it, you would be hard pressed to find a single company that gains any profit by administering their own payroll and filing their own taxes. Even payroll providers don't make money when completing their own administration. By allowing us to complete the task of payroll administration for your company, you and your staff have more time to focus on the tasks that generate revenue and keep your clients happy.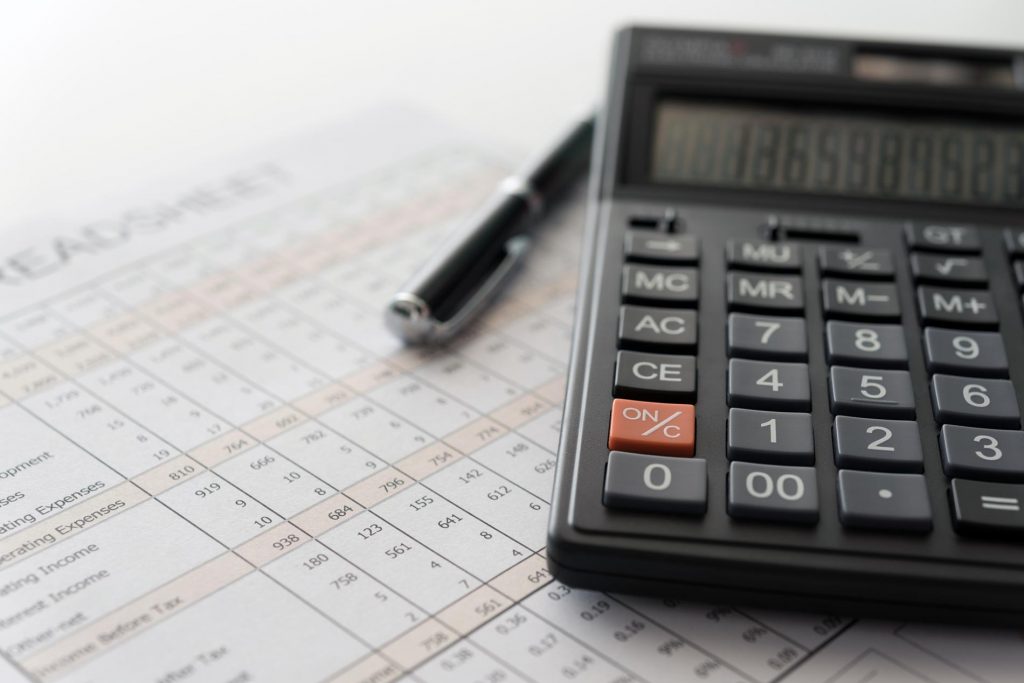 We Know How to Get Results
We know that when all is said and done, it really comes down to results, and we deliver. This quality of service is why, when a client joins our family, they stay—which is why we have one of the highest client retention rates in the industry. Call us today at 214-618-9700 to explore our exceptional payroll services.