Human Resources Services in Frisco, TX
Windsor HR Services, Inc. is the premier human resources company in Frisco, TX, with over 20 years of experience providing HR solutions for businesses of all sizes. Rely on our expertise so that you can focus on what you do best—leading your team to success.
Custom Fit HR Programs
Businesses that are able to focus on their core functions are more profitable and efficient than those that do not. More and more, businesses outsource to professional firms those tasks that are time-consuming, costly, difficult to manage, or simply do not add value to the company's product or service.
Through a careful needs analysis, our team works with you to discover your unique needs and solve critical issues. Each business solution is custom made for the client based around the core model for your industry. We believe in maintaining a proactive partnership that evolves as the needs of your company grow and change.
Workforce Management Solutions
Human Resources issues and obligations are becoming increasingly complicated and time consuming. Although important, these activities detract from your primary focus of building your business.
Our workforce management solution allows you to focus on growth and profitability while we provide the resources and expertise to effectively utilize your workforce. Our human resources services in Frisco, TX take the following functions off your plate so you can focus on running your business:
Background Checks
Customized Personnel Forms
Employee File Maintenance
Employee Handbook Development
HR Policy Development
Management Training on HR Issues
New Hire Administration
New Hire Information Packets
Performance Appraisals
Performance Management
Post-Accident Drug Testing
Pre-Employment Drug Testing
Pre-Employment Physicals
Unemployment Administration
Wage & Hour Audit Administration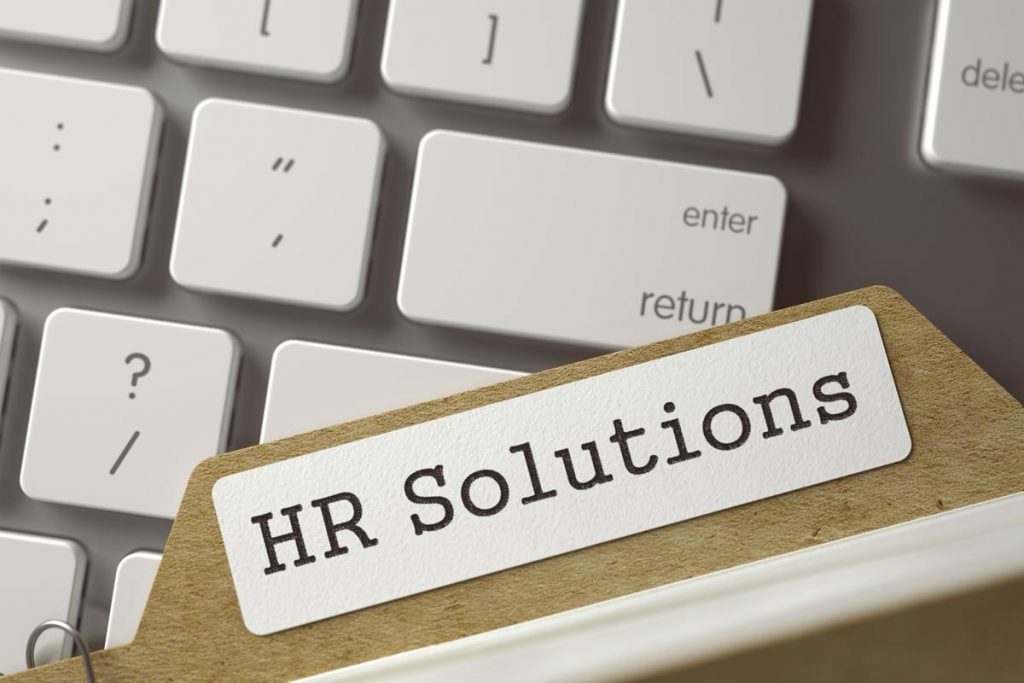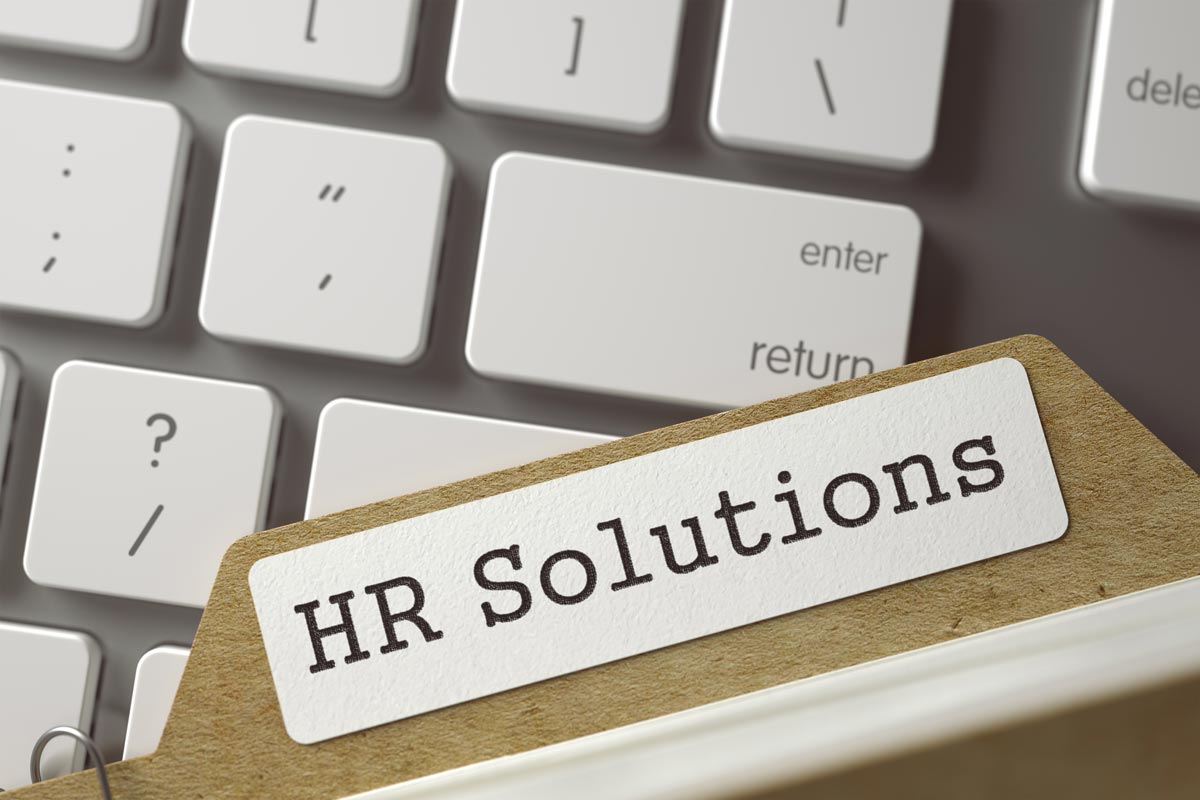 Comprehensive HR Services
For over 20 years, Windsor HR Services, Inc. has taken care of the HR duties that can bog down businesses. From hiring the right employees to training management teams, businesses rely on our services so they can focus on the big picture.
Call us today at 214-618-9700 to learn more about our innovative HR solutions.