About Us
Windsor HR Services, Inc. offers scalable, easy-to-use human resources solutions supported by a team of experts dedicated to your team, available on-site, online, and on-call when you need us. For nearly two decades, Windsor has helped businesses deliver a complete HR function while allowing leaders to focus on doing what they do best!
Customized HR Solutions
Our team of specialists delivers customized HR solutions designed to fit the exact needs of your organization. Whether you need assistance with tedious administrative tasks or something as important as employer benefits in McKinney, Allen, and Frisco, TX, we handle it all. We never take the one-size-fits-all approach. Here are just a few of the resources we can provide for your business:
Professionals dedicated to providing expertise and resources in all aspects of HR, including management, recruitment and retention.
Relief from compliance burdens and administrative duties that drain your valuable time.
Complete benefits solutions and administration, including workman's comp in McKinney, TX.
Comprehensive employer liability management to minimize employment-related liabilities.
Unlike some HR outsourcing solutions that try a piece meal approach, we can handle the majority of your businesses HR needs all in one place, with one team of experts.
Outsourcing Delivers a Valuable Partnership
You get more out of your business when you get more out of your people. Outsourcing the HR function allows you to focus on revenue generating activities and provides relief from a range of employer-related liabilities and time-consuming administrative requirements. We help you manage your HR by providing you with the resources, information, and tools necessary to give you the control and time to be more strategically focused and systematic in your workforce management. Focusing on people pays off in a measurable way.
Beyond the expertise, resources and tools we provide, you'll have a true HR partner who knows you and your staff on a personal basis, understands the needs of your organization, and is dedicated to helping you reach your strategic goals.
Each of our clients has one primary point of contact—a certified HR specialist—backed by a team of professionals dedicated to your group. No voice mail runaround. No uncertainty. You deal with the same people every time you work with your support team.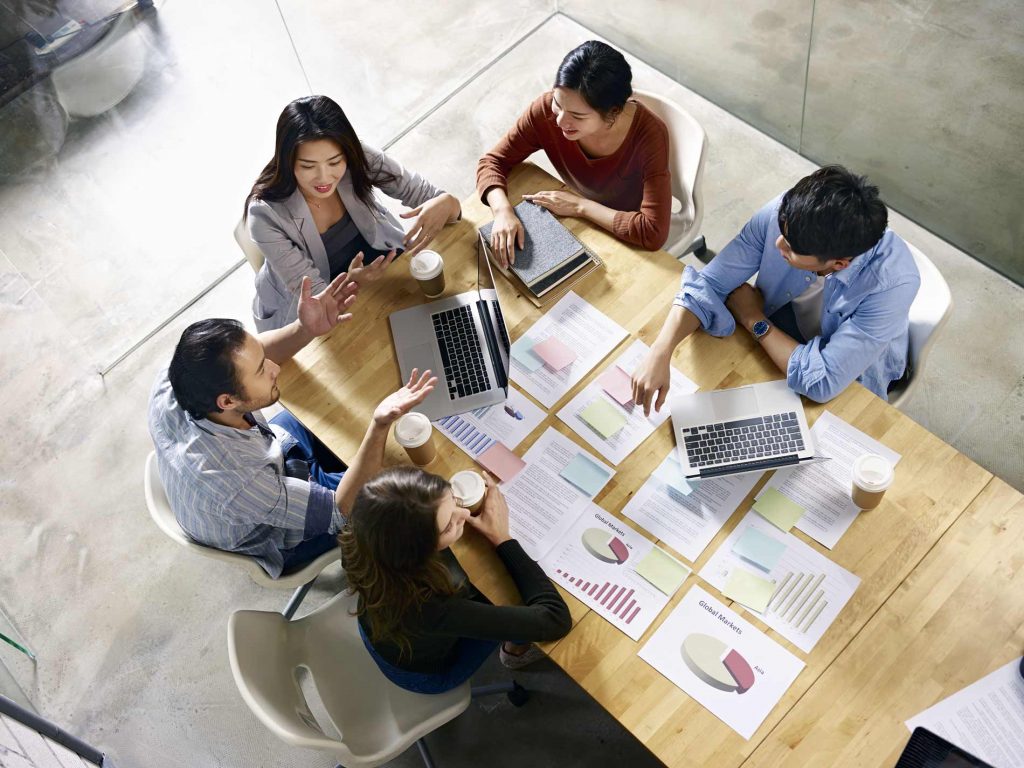 Work With an HR Team That Knows You
The team at Windsor HR Services, Inc. knows you and your employees and is dedicated to addressing your needs professionally, promptly, and with complete confidentiality. Contact us today at 214-618-9700 to discover how our HR solutions and payroll services can help your business.