Employer Services in Frisco, TX
Windsor HR Services, Inc. provides comprehensive employer services in Frisco, TX for businesses and organizations of all sizes. We offer complete, scalable solutions for Human Resources, Payroll Administration, Benefits, Worker's Compensation and more so that you can focus on growing your business instead of spending time on tedious HR activities.
Third-Party Employer Services
As your business continues to grow, so will your need for quality employees. If you're feeling overwhelmed by recruitment or HR duties, you don't need to hire an expensive in-house team to take care of these tasks. Instead, businesses find that relying on the expertise of our staff is a better option.
We offer professional third-party employer services in Frisco, TX to free you from these burdens—it's a move that not only reduces the stress of running your business, it also saves you money in the long run.
Customized Solutions, Delivered by Experts
Businesses benefit from an outside HR firm like ours because we provide expert advice that improves your company. We have a record of success serving businesses in all industries. Whether you need to hire a temporary employee or find a permanent fit, we're the best partner to help you find those people. We're also Certified Payroll Specialists, making sure you comply with all employment laws and regulations. Our third-party employer services are handled by a team that gets to know you and your employees on a personal and professional level. Our expert staff includes:
Human Resources Specialist
Employee Benefits Administrator
Payroll Administrator
Personnel Records Supervisor
Federal Compliance Manager
State Compliance Manager
Client Service Representative
Workers' Compensation Manager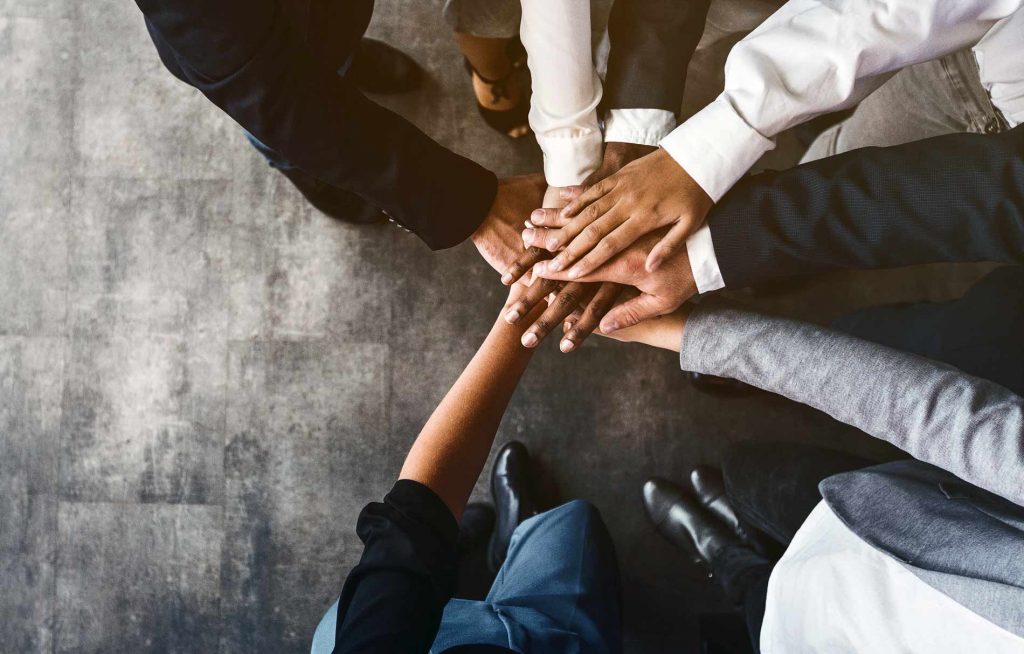 Let's Talk About Your HR Options
Windsor HR Services, Inc. performs all third-party employer services to streamline operations at your business. Call us today at 214-618-9700 to discuss your needs with our friendly staff.